We know that regardless of what you eat, you are going to benefit from doing Crossfit training. However, if you are constantly working really hard in the box to reach certain goals, then you need to think about nutrition too. Like the saying goes, "You can't out-train a bad diet'!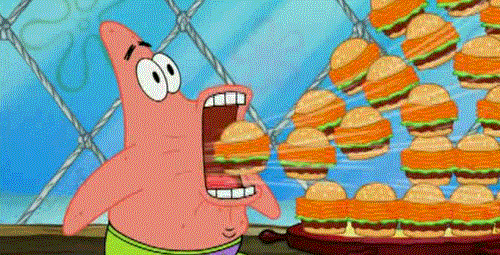 In fact, Nutrition is the bottom line when it comes to maintaining a healthy body. Nutritional habits will have a far greater impact on your body composition and physique goals than any other part of fitness. Yet when a combination of exercise and healthy nutrition are put together, this is when a successful change happens.
Did you know that you can change your body composition through diet alone without exercise? However it's the combination of both that gives you a complete healthy package and optimum results.
How do nutrition and exercise work together?
Nutrition and exercise not only complement each other but they need each other. Even if you eat a perfectly...