04 Jan, 2022
5 tips for smashing your New Years fitness goals
New Year new you? 
Many people begin an exercise programme, diet or the gym at the beginning go the year but abandon it before January is even over! Most of the time, this isn't because the goals people set themselves are doomed to fail, but more because they're often too ambitious, unrealistic or vague, making them impossible to stick to. Here's 5 of our top tips to help you smash your fitness goals in 2022…
1. Create a plan
Before you start, create a plan that you'll stick to. What days and times will you work out? What type of exercise do you plan on doing? Will you go to classes or maybe try something new? And how long are you going to spend doing them? Don't worry about what everyone else is doing; create a plan that's going to work best for you and your lifestyle.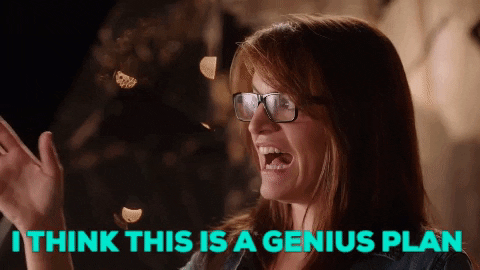 2. Go easy to start with
To avoid failing at the first hurdle, think of your resolution as a lifelong commitment to a healthier lifestyle. You are much more likely to be successful if you take it easy at the beginning, than going all guns blazing! For example, instead of trying to stick to a strict diet, you might just try incorporating some healthy habits into your daily routine first. Or you may know people who train six days a week, but it's fine to start with just a couple and build it up.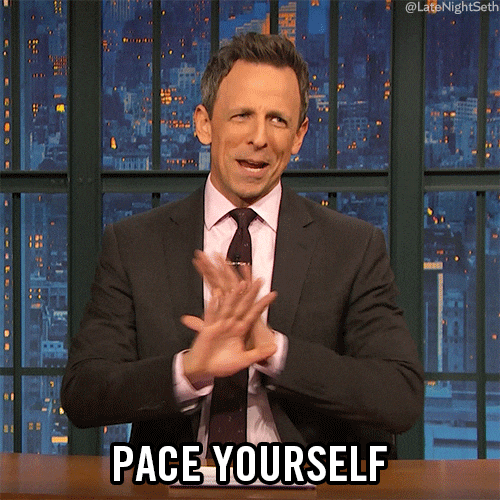 3. Do it with a friend
Maybe you know someone who has similar fitness goals to you this year? Beginning your fitness journey together may help to increase your chances for success, plus it's more fun! Or maybe if you don't have a friend you can go with, join a class that is full of other like minded people! Having an exercise partner or community, provides you with a good support system and a positive social experience! There is going to be times when you don't feel like working out and a friend(s) can be just the motivation you need to get going.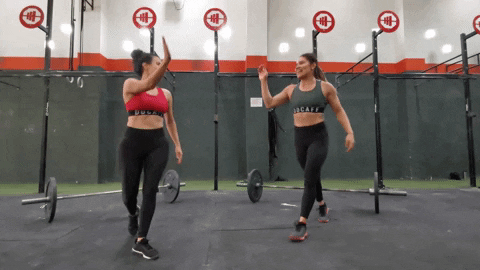 4. Be Realistic
One of the biggest problems with New Year's resolutions is they can be extremely unrealistic. Setting goals is a great idea, but make sure it's something you'll be able to achieve. For example, if you've never ran before, a goal to complete a 5k within a few months is reasonable and can be achieved. However setting a goal of running a marathon in that time, may not be. Setting realistic goals means there's more chance of achieving them.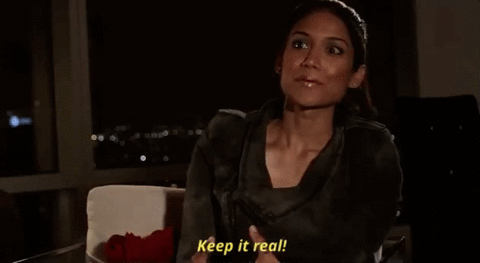 5. Celebrate every little achievement & track your progress
Don't punish yourself if you slip up, just learn from it and move on. Do however, make sure you reward yourself for small successes along the way. Each small accomplishment will help keep you motivated and help you stick to achieving your main goal.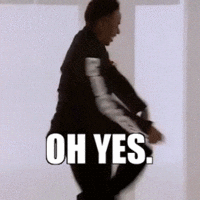 Setting goals is easy, but actually sticking to them is the hard part. Work, family, and responsibility can often get in the way, and no matter how strong your intentions are, you're likely to get sidetracked at some point.
When working towards your goals, focus on the positives. Change can be hard and stressful but don't punish yourself or give up altogether because you've had a bad day or two! Get right back to it and keep going…
Give CrossFit a Free Workout
Whatever your fitness goals, you'll take a step closer with every class. It all starts with your free zero-pressure intro session, with no obligation to join up. Book now to start your journey
BOOK AN INTRO SESSION