10 Feb, 2022
Spice Up The Romance With Fitness This Valentines Day…
When you think about Valentine's Day, you usually picture boxes of chocolates and rose petals. Whilst that might be a classic way to celebrate, it's certainly not the only way you can…
This year, why not think about shaking things up and making this romantic occasion a time to get active with your partner (outside of the bedroom!). Ready to rethink date night? Grab your sweetheart & check out these ideas to turn up your Valentines Day plans…
Go for a stroll
Pack up a picnic and head for the hills with your significant other! Going for a walk is a great way to spend quality time together, and get active too. Walking is simple, free and one of the easiest ways to get more active. Remember, you don't need to walk for hours to reap the rewards. Sometimes walking can overlooked as a form of exercise, but walking briskly can help you build stamina, burn excess calories and make your heart healthier!

Do a partner workout
At Crossfit Pendle, we love a partner workout! Why not turn a trip to the gym into a chance for some quality together time? There are lots of workouts designed to be done with a partner, but if you attend one of our classes we'll design the workout for you. Partner workouts are a great way to help each other push through together & get them endorphins flowing.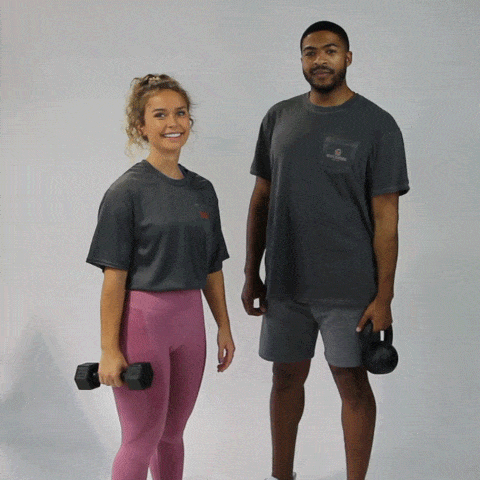 Get out of your comfort zone
Why not try something new and exciting with your partner! If you're just used to your standard gym routine, trying something new and fun could be that boost you need. You could try things like rock climbing, paddle boarding, kickboxing, ice skating or even a Crossfit class!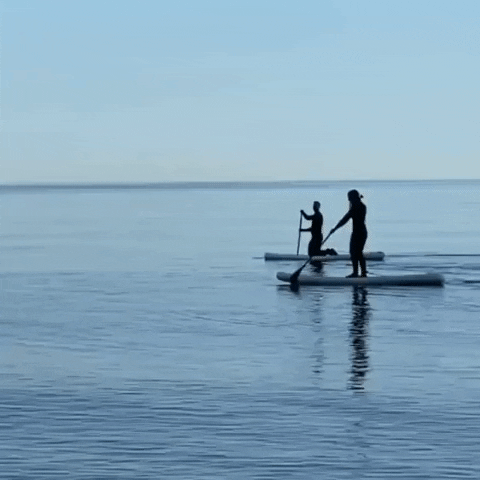 Work on your mobility with yoga
Connect with your partner & work on getting flexy with a little couples yoga. Yoga and training are a match made in heaven, though many don't take advantage of the benefits they offer each other. Yoga has a great impact on your physical fitness, from better balance and flexibility to a higher range of motion and strength! Yoga can loosen you up and help build and tone muscles.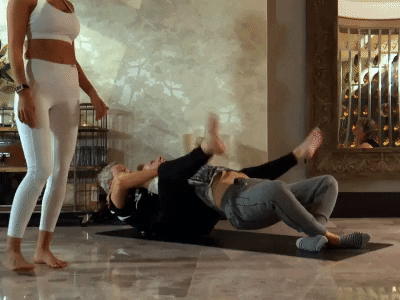 So, why not grab your sole mate and enjoy Valentines day a little different this year! 
Give CrossFit a Free Workout
Whatever your fitness goals, you'll take a step closer with every class. It all starts with your free zero-pressure intro session, with no obligation to join up. Book now to start your journey
BOOK AN INTRO SESSION