08 Mar, 2022
Why women choose Crossfit…
It's International Women's Day! So we thought this months blog post should be dedicated to Women.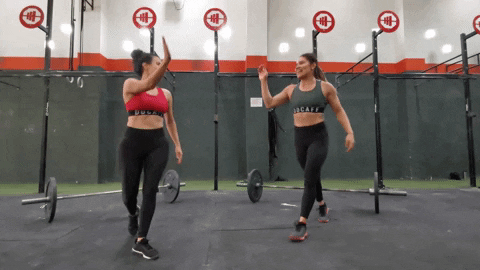 All over the world, CrossFit is becoming increasingly popular to women as they find it to be an effective way to build their strength, fitness and overall confidence. More and more women are choosing Crossfit over other traditional gym workouts and it's not hard to see why! Strength comes in all shapes and sizes and strength training is no longer just a room full of shouty men throwing huge weights around. At a Crossfit gym you'll find hugely diverse communities where fitness has enabled females to feel feel strong, healthy and ready to take on the world!
Crossfit focuses on hitting goals and learning new skills it's one of the reasons why so many women enjoy it. Instead of constantly focusing on what they look like, they get to see what their body can actually do – and it feels empowering! It's a case of trying to take the focus away from the scales and put it into performance.
At Crossfit Pendle, we have a huge community of women who love to train with us! Here's what some of them have to say about their Crossfit experience…
Emma –

"The coaches are great and the community is brilliant! And it's great fun – I feel able to adapt my workouts to my own level and still push myself to achieve the results I want! And I look forward to going to the gym each day!!"

Caroline – 

It's truly been the best move I have ever made. I am stronger and fitter than I have been – it really does put you through your paces but if you like a challenge and you want results fast THIS IS THE PLACE!!!"

Chloe –

Joining Crossfit has genuinely been one of the best decisions I've ever made. I'm the fittest, strongest and happiest I've ever been. The change in my health both physically and mentally in such a short space of time is amazing. The classes have small numbers and are varied and fun. The coaches are all massively supportive and with their encouragement I've achieved things I wouldn't have thought possible. The best thing about Crossfit hough is the community. Everyone is welcoming, friendly and supportive and I've made so many amazing friends."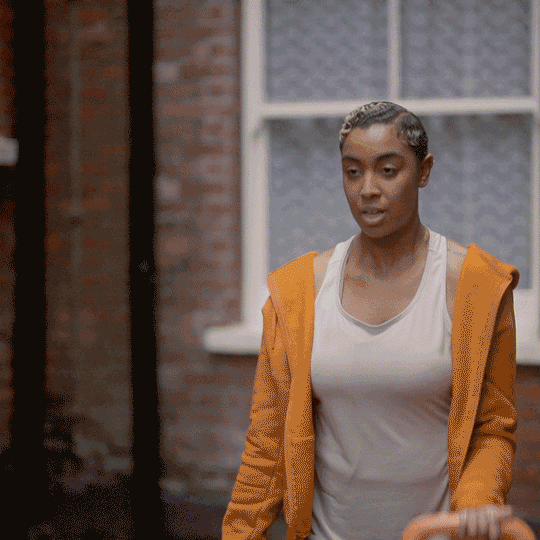 With the huge rise of Women doing Crossfit, there's never been a better time to try it out! In spite of any misconceptions you may have heard, CrossFit is the perfect workout for women. Especially those who want to push and challenge themselves. Let's celebrate all women for what they can do! Happy International Women's Day!
Give CrossFit a Free Workout
Whatever your fitness goals, you'll take a step closer with every class. It all starts with your free zero-pressure intro session, with no obligation to join up. Book now to start your journey
BOOK AN INTRO SESSION