Ever tried to perform kipping pull-ups or butterfly before even being able to do one strict?
For many when we start Crossfit, we look at other athletes or members who are more advanced and we are tempted to go as fast as possible to get to their level! But often, this means skipping the vital steps that are required first...
Some members, especially beginners, are really excited by enthusiasm to progress quickly, but it's really important we go through and learn each movement correctly, even the most basic ones! Here's why...
Form
The fundamental movements exist for a reason, don't forget that! They allow Crossfitters to always do the workouts with good form, even if you're doing the it as quickly as possible. At the end of the day, only the correct form will improve our number of reps, weight and time. There's always more for us to learn... the basics of Crossfit are the foundations!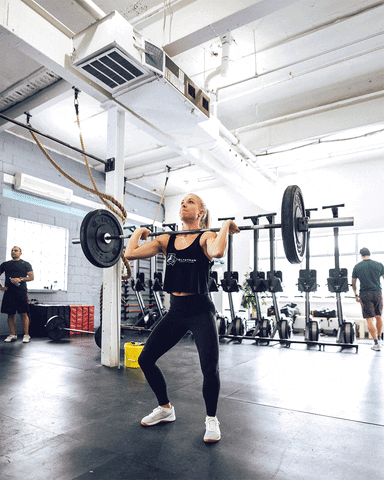 Range of motions
Like we...